Our milk is 100% free from all artificial pesticides and fertilisers; it's the product of farming the way it used to be, all natural, in one with nature.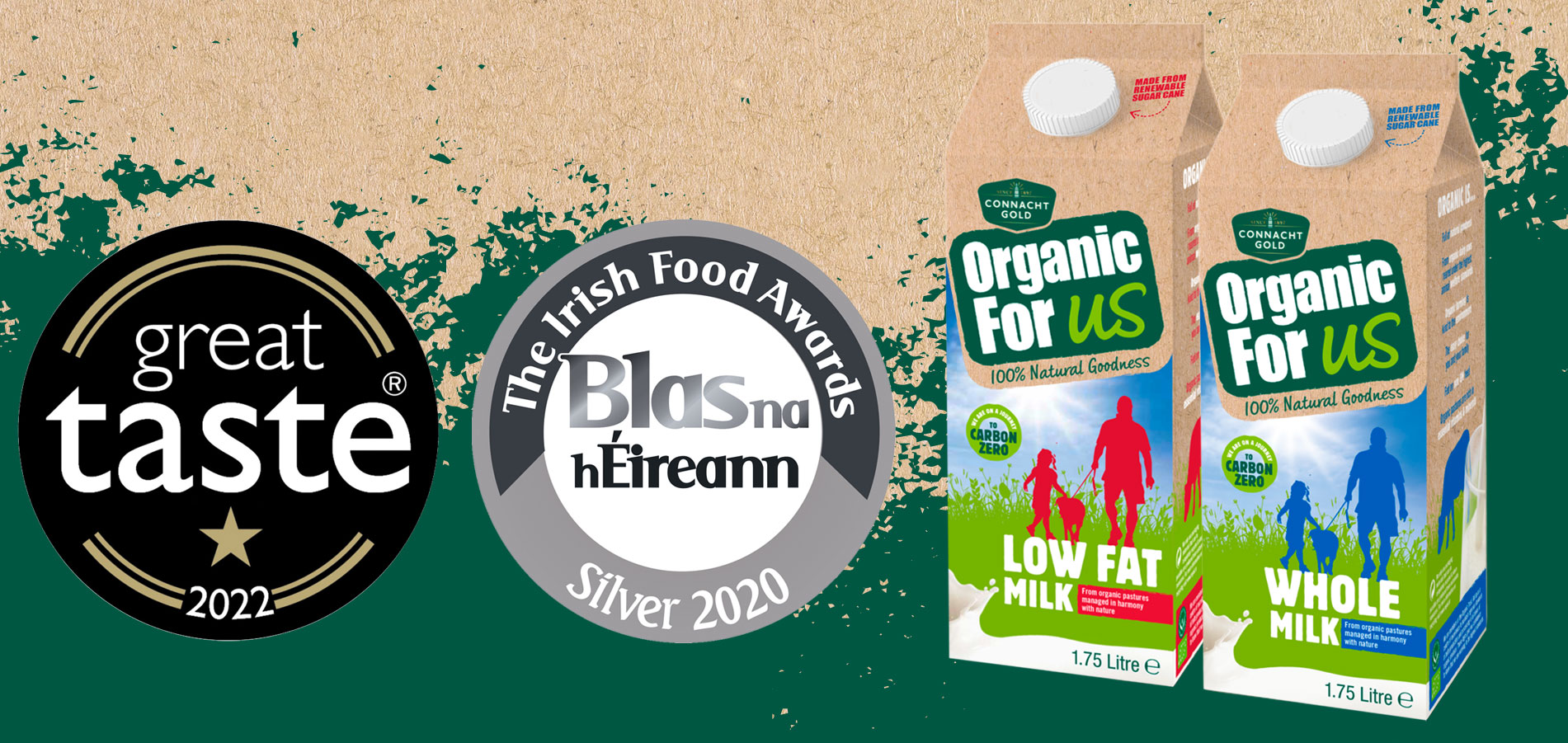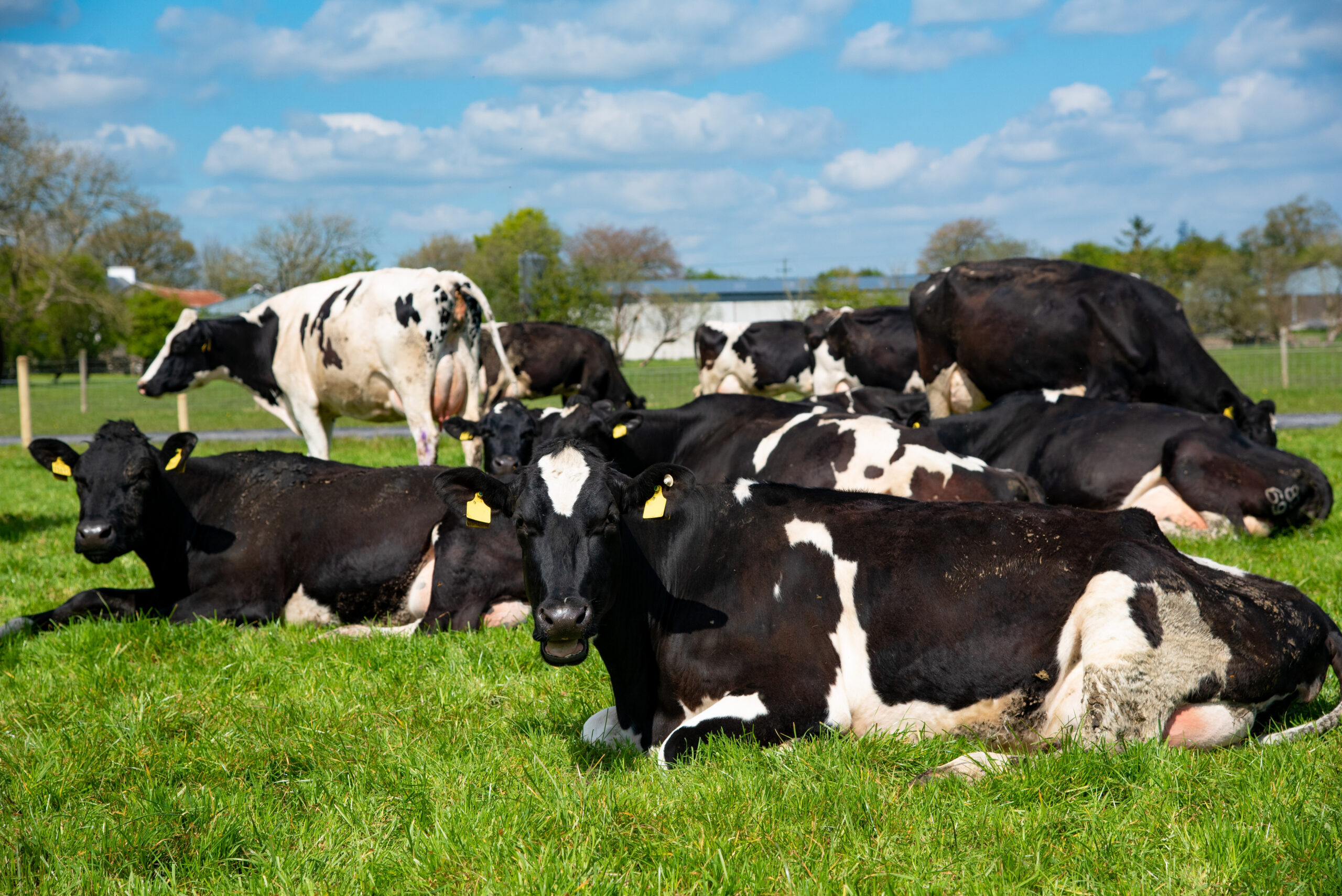 Why Organic?
Organic milk is full of natural goodness
Organic dairy cows are reared under the highest animal welfare standards
Organic farming is kind to the environment
Organic dairy cows are fed on non-GM feed
Organic pastures are rich in essential vitamins and minerals
Organic for Us milk is great for all the family
Organic for Us milk is certified by the Organic Trust*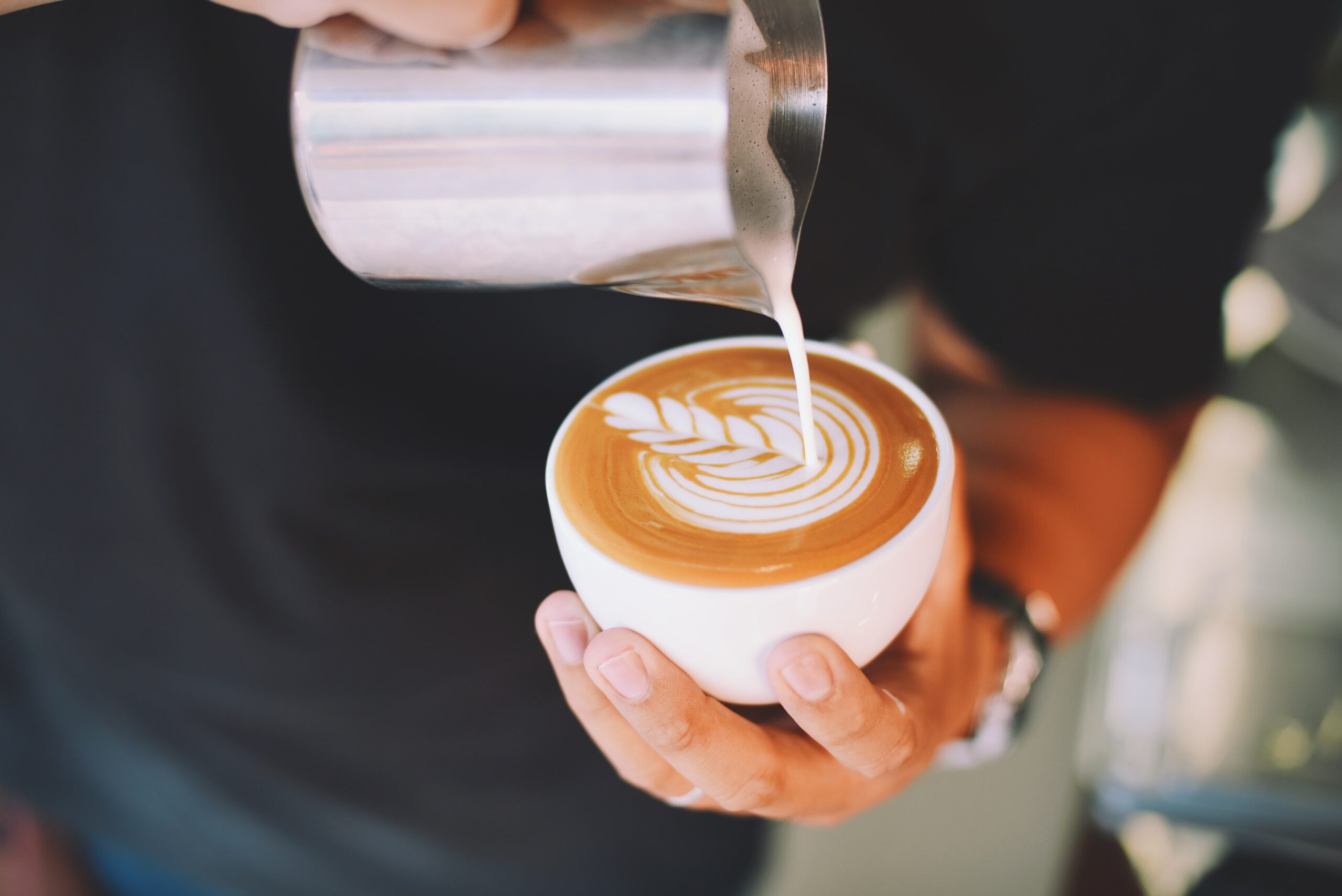 Why does our milk make your coffee taste so good?
It's 100% natural. No pesticides, chemicals or artificial fertilisers are used in the farming process.
The higher Omega 3 fatty acid content gives the foam more stability.
The higher calcium & protein content makes for a better micro foam network.

*Organic Trust Certification
The Organic Trust is Ireland's premier organic certification organisation, founded in 1991 to ensure that food labelled as 'organic' and bearing the Organic Trust and EU organic logos, has been produced to strict standards of organic production.
Each certification is delivered with the highest levels of integrity and impartiality, with no commercial, financial, or other pressures to compromise this impartiality.
Organic Trust's livestock standards are based on the five freedoms:
Freedom from malnutrition
Freedom from thermal and physical discomfort
Freedom from injury and disease
Freedom from fear and distress
Freedom from unnecessary restrictions of behaviour
The Organic Trust is approved by:
The European Commission
The Department of Agriculture, Food & The Marine (approval code IE-ORG-03 – Republic of Ireland)
DEFRA (approval code GB-ORG-09 – UK).
The Organic Trust is accredited by: INAB (Irish National Accreditation Board) to ISO 17065.